Discover the MORE behind the scenes! For your projects we will engage with:
MORE enthusiasm: "Enthusiasm is one of the main causes for success in life." – Dale Carnegie
MORE communication: "Only who communicates honest and interested with one another, will overcome differences and opens the path to peaceful life together." – Andreas Werner, eyewitness of the act of terror in Bali, 2002
MORE empathy: "For real understanding you need to listen, speak the same language and empathise into every situation."
MORE respect: "An appreciative handling together is the basis of every relationship – private or business."
MORE heart in our work – in the heart of upper Bavaria
The business hub Munich established itself as one of the leading economic sites in Europe and superimposes with its exceptional dynamic important economic impulses. A city with a special charm, high living quality and a gorgeous, visible during certain weather conditions, mountain backdrop.
Fürst Media consciously chose this Bavarian central site because of its optimal infrastructure and the proximity of this beautiful landscape – perfect motives for numerous projects.
We love it to design and create your ideal movies. We will support you along the way from your idea to the complete movie.
Challenge us. We are looking forward to it!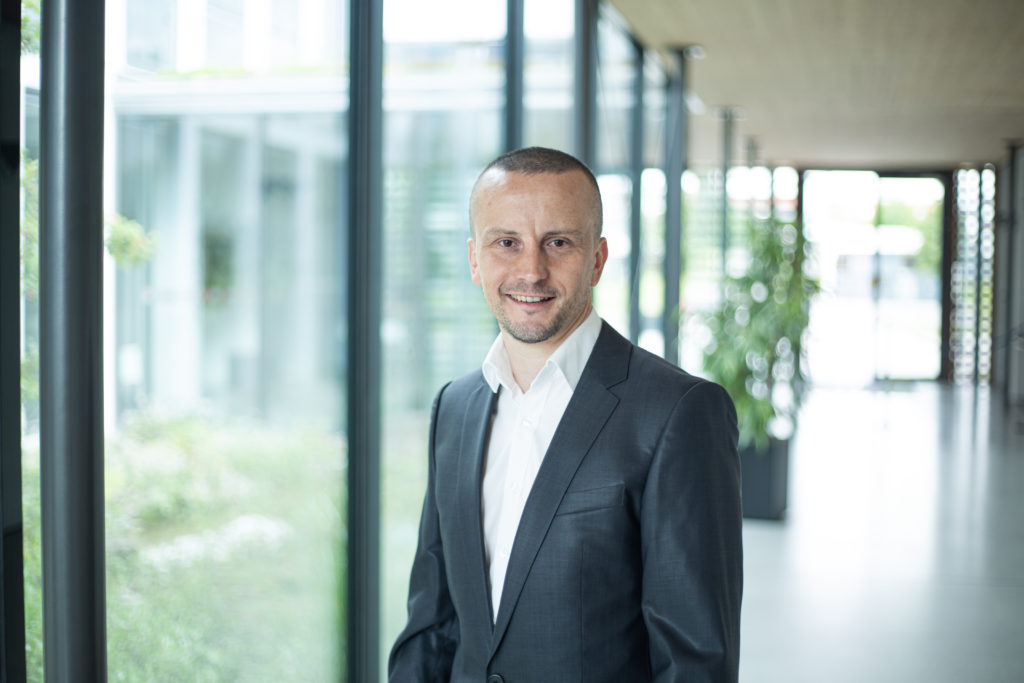 Company Bürklin
"We implemented for the first time with Fürst Media an image movie and were enthusiastic about the results. With many ideas for the realisation of our wishes and visions, which made it into the script, the precise schedule, the smooth day of shooting – with super motivation of the protagonist – we received a terrific movie result. And all that with the love to detail even with the highest expectations. From the first conversation until the completed movie."
We will gladly work with Fürst Media again in the future.
Rene Wenk, Leader Logistics
Company Synko
"The collaboration with Fürst Media, especially Mrs Fürst, was very professional: Amazing consultation, creative ideas, competent film crew. This is where you know your "trade" and still accompany every project with curiosity and enthusiasm. The realisation of our commissioned reference movies was to our complete satisfaction."
Executive Board
Dipl.-Inf. Markus Köhler
Dipl.-Inf. Wolfgang Jaksch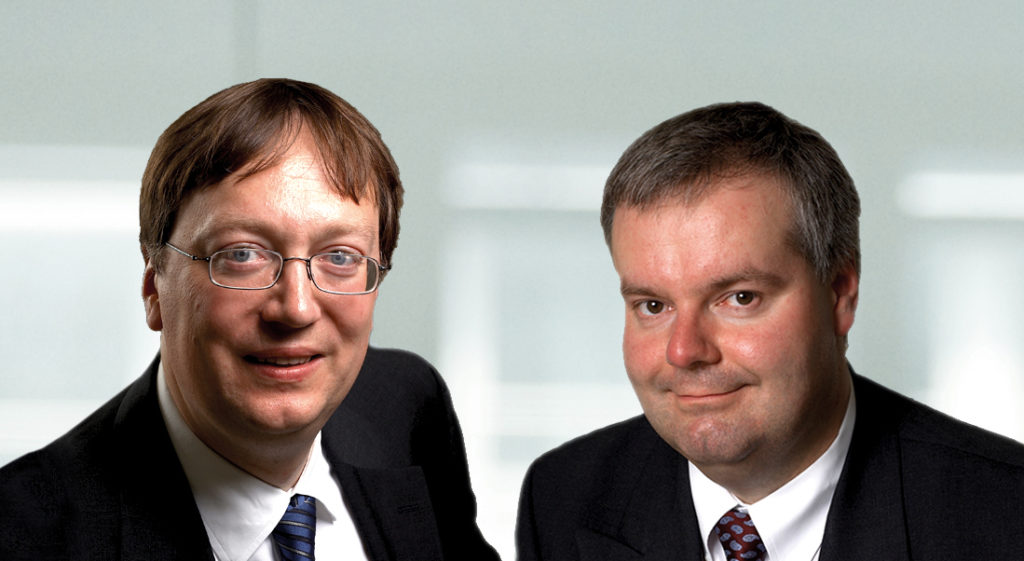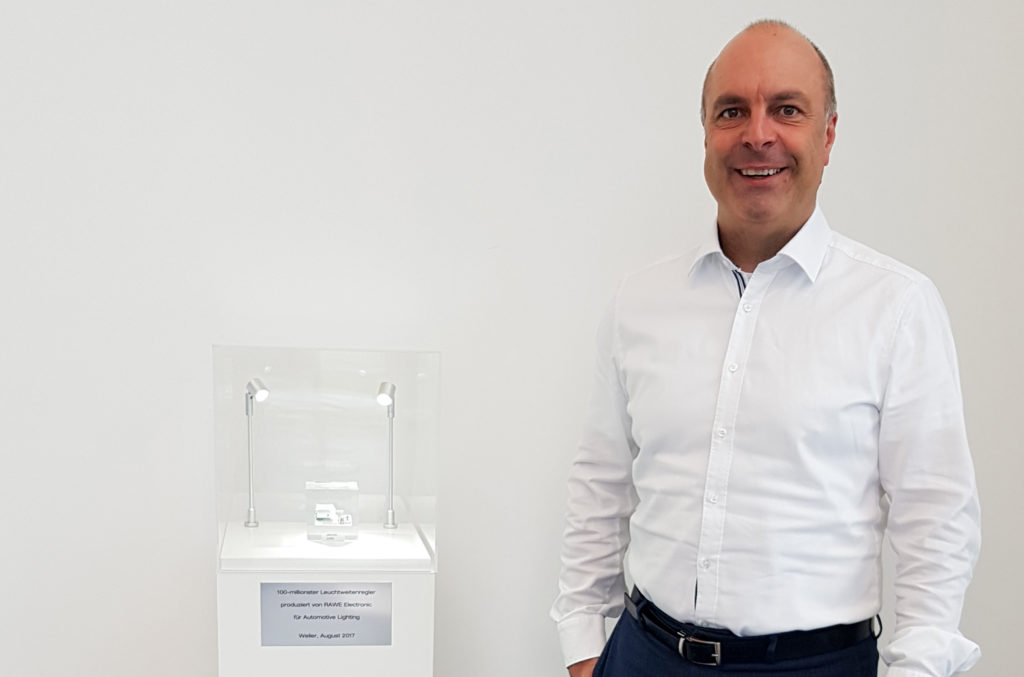 RAWE Electronic
"Even our second company movie was a complete success. Mrs Fürst was able to impress and inspire all contributors. She was able to implement all our wishes spontaneously and creatively. We are already looking forward to the next project."
Management Sales and Marketing
Marcus Riegger